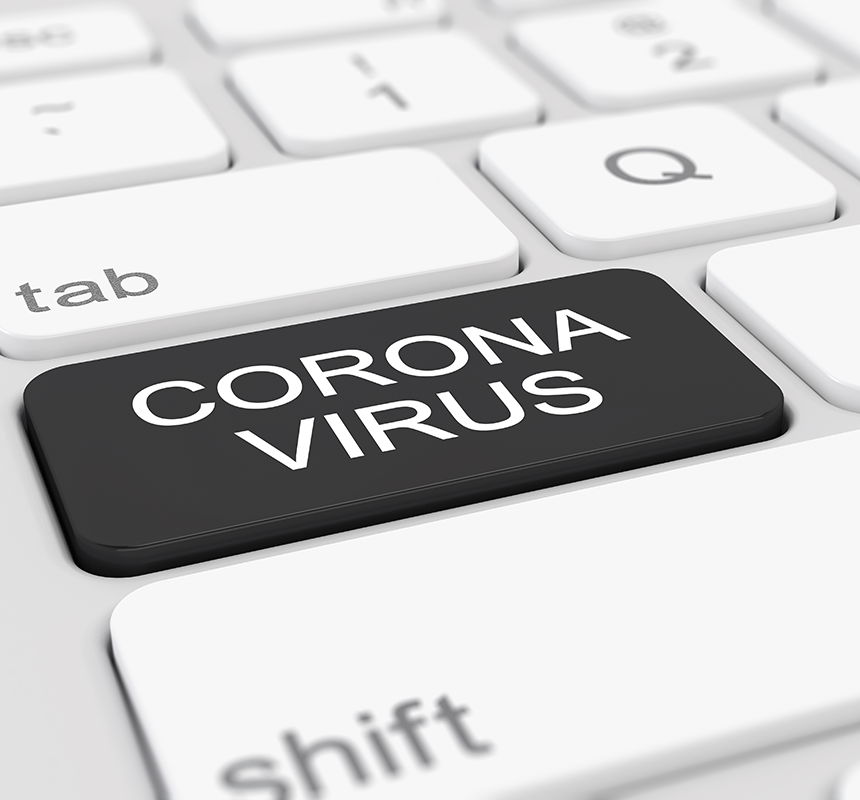 This is a strange time, and we know that everyone has had to make adjustments to daily life. Our firm is no different. We are aware that the health emergency may motivate people to execute estate and disability planning documents for the first time, or to update out-of-date plans. We are also aware that most community members want to stay home to do their part in flattening the curve as soon as possible. We have taken the necessary steps to continue working while also going above and beyond the physical distancing guidelines.
Legal matters are personal matters, so we would much rather sit across the table from you to talk about them. Given the situation, we had already taken the position that in-person conferences should be limited as much as possible, and Governor Holcomb's Executive Order 20-18 confirms this. So, in addition to telephone conferences, we are now offering Zoom video conferencing in the place of our normal in-person appointments. Soon, we will be able to even sign and witness Wills remotely, thanks to the Indiana Supreme Court's decision to temporarily adjust the rules on Will executions. Our goal is to offer all of our normal services all without physical contact.
You may have heard it all before, but please remember that you need a Will (or another planning tool) to be sure that your property will go where you want it to go at your passing. You need a healthcare advanced directive to ensure that any healthcare worker treating you knows what your wishes are and who you want to make medical decisions for you if you can't make them. Unless you have made alternative arrangements, you need a Power of Attorney for someone else to be able to step into your shoes to manage your finances and personal business if for some reason you could not.
Please do not let the fear of COVID–19 keep you from getting your affairs in order. We are here for you – at a greater distance perhaps, but nevertheless, here.