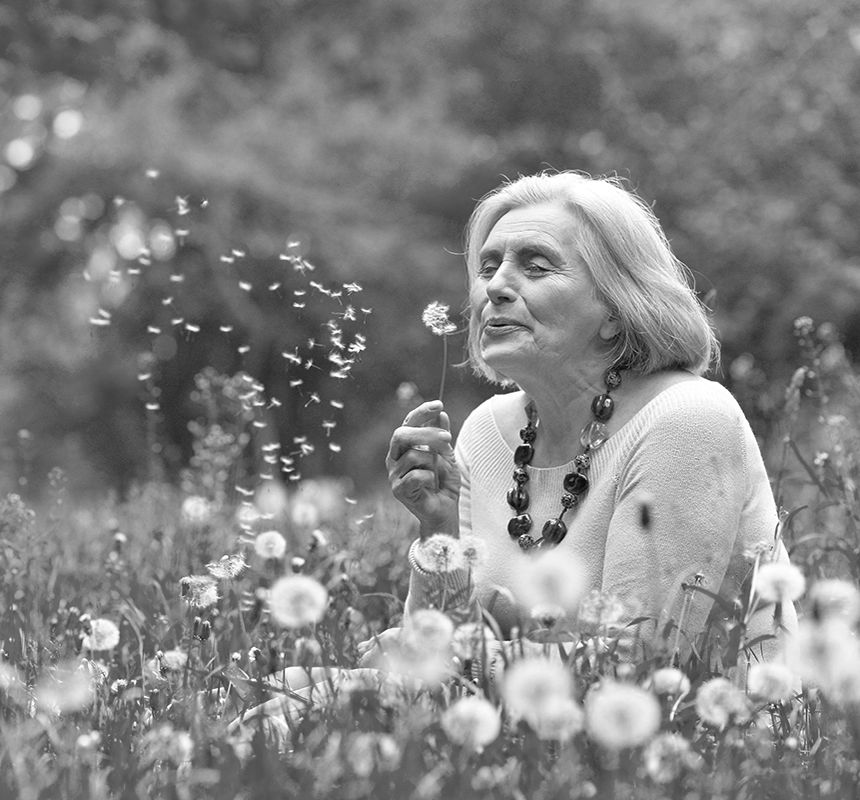 If you have taken the time to get your estate and disability planning in order, you likely have a healthcare advanced directive and/or a durable power of attorney with health care powers. If so, that's step number one when it comes to end-of-life planning. The next step is to make sure that your healthcare representative knows how to use that document to carry out your wishes. This is of course pretty difficult if you've never talked about it! Sure, these conversations can be a little uncomfortable for some. Isn't a little discomfort worth it to be sure that your closest relatives know what you want?
The decisions we're referring to generally surround the extent of medical care or intervention you would like to receive if you are in some type of vegetative or near-terminal state where a return to a meaningful life is unlikely. Most people have strong opinions on end-of-life decisions. Without guidance from you, a child or spouse's decision may or may not line up with what you truly want.
Talking about your wishes in conjunction with documenting them in your legal documents is the best way to make sure that your wishes will be carried out. In addition to setting your own mind at ease, by making your wishes known you will be doing your loved ones a huge favor. Let's say that you named one of your children as your health care representative and the other two are alternates. When it comes time for the representative child to make a tough decision, think how much easier it will be if that child has already heard from you on what you want. Better yet, if you include all of your children in the discussion, that can greatly reduce the risk that they will get angry with or resent the child with the decision-making power.
The best time to begin this conversation is now when you are hopefully healthy, mentally alert, and calm. If your health situation changes, your feelings on end-of-life care may change, and that's okay. Taking time to discuss this topic now will reduce the risk of family conflict in the future, give your representative more confidence in their decisions, and help you rest easier knowing that your wishes are known. Don't keep those wishes a secret.