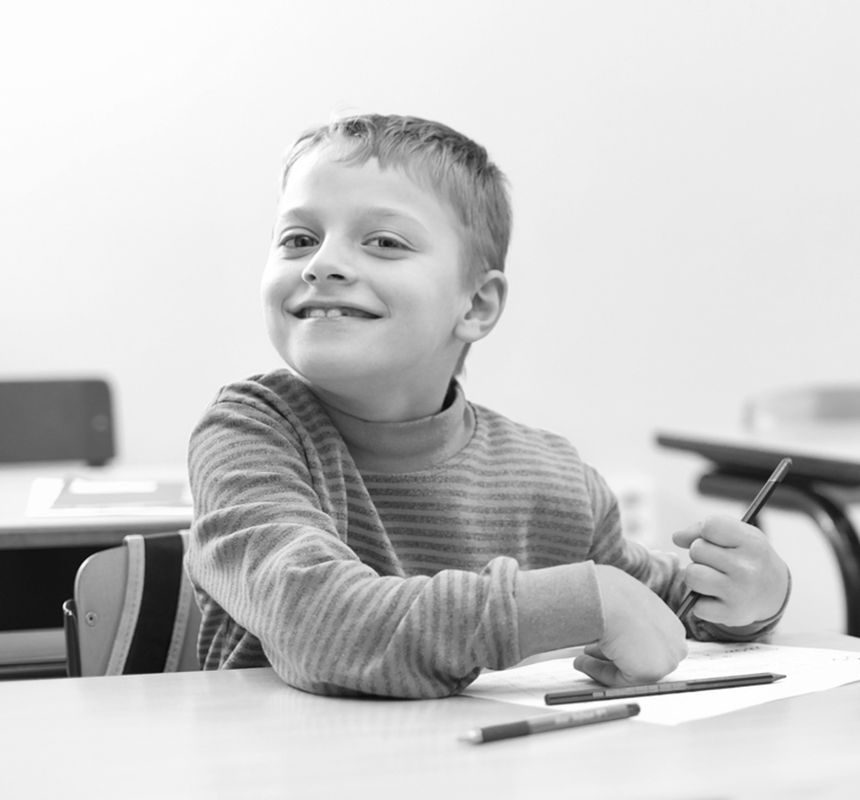 More likely than not, you know at least one person with special needs. This could mean a person with a mental, physical or intellectual disability. Some disabilities are onset at birth; others are caused by accidents later in life. People with special needs and their families may face unique challenges in all aspects of life, including planning for the future. We at Deppe Fredbeck & Yount, LLP are big proponents of advanced planning for all families, but when it comes to special needs, advanced planning is crucial. Thankfully, Indiana law allows for many planning tools that can be used to ensure that these family members' physical and financial needs are met.
First, families should assemble their team of professionals to assist them in making decisions for present-day issues as well as planning for the future. An estate planning attorney with a background in special needs planning is one member of that team. Other members may include a government benefits application specialist, an accountant familiar with special needs trusts, a care manager and a special needs advocate. Then, the team can help the family make plans that work for them. Examples of "tools" available for the legal side of special needs planning include:
Planning Tool No.1: Third-party special needs trust. The third-party special needs trust is an excellent tool for advanced special needs planning. This type of trust is typically used when a disabled beneficiary receives means-tested government benefits but may be appropriate in other scenarios as well. Many people mistakenly believe that when it comes to special needs beneficiaries, the only estate planning solutions are to give the special needs beneficiary's inheritance to another person for safekeeping or to not leave any money to the beneficiary at all. That's not the case. By distributing the beneficiary's inheritance to a carefully drafted trust, the beneficiary can keep the money and keep their government benefits—talk about a win-win!
Planning Tool No. 2: First-party special needs trust. These are used when the beneficiary comes into money that would jeopardize benefits eligibility, or when the person simply needs help managing those funds. A common scenario where first-party special needs trusts are used is when a person receives a court settlement after the accident that caused the disability.
Planning Tool No. 3: Strategic Use of IRAs. Many families plan to divide every asset between their children in equal shares. For a lot of people, that's a great strategy. Families with a disabled child or other intended beneficiaries, though, actually have a special advantage when it comes to retirement accounts. Currently, non-disabled beneficiaries have to withdraw their portion of the account within 10 years. Disabled or chronically ill people who receive certain retirement accounts can stretch those accounts out over the rest of their life expectancy. This means way less money going to taxes and way more money going to the disabled beneficiary. For more information on retirement accounts, see our post about the SECURE Act.
Planning Tool No. 4: ABLE Account. ABLE stands for Achieving a Better Life Experience. Individuals who became disabled prior to age 26 can use these accounts to save money and still qualify for public benefits. One of a few ways to qualify as "disabled" for an ABLE account is if the person is eligible for Supplemental Security Income (SSI) based on disability or blindness. These accounts have only been permitted in Indiana for a few years. Funds held in ABLE accounts can be used for things like assistive technology, employment training, housing and transportation. Currently, a person can save up to $100,000 in an ABLE account and still qualify for means-tested benefits.
It is important for families of loved ones with special needs to plan early, just as they should for other dependents such as minor children. Planning for a special needs beneficiary requires particular care and knowledge on the part of the planning team. Please contact us if you have any questions regarding planning for special needs beneficiaries