Personal, Professional
Legal Services
Finding the right attorney is one of the most important decisions you will make in your lifetime.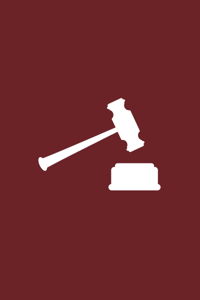 Practice Focus
We have decades of experience helping our clients navigate the complexities of estate and trust planning and administration, real estate matters, business law, municipal law and general legal issues.
Learn More
About Us
We pride ourselves in being good communicators, having years of legal experience and understanding the sensitive nature of our clients' needs.
Learn More
Having a lawyer who is trustworthy and knowledgeable is vital to protecting your rights and assets.
For Your Information


Scammers today are using modern technology to come up with more and more sophisticated scams....read more