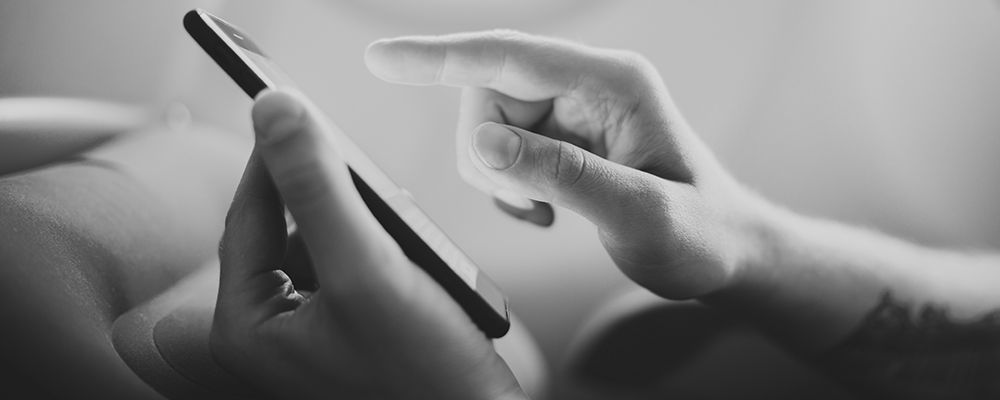 Before agreeing to represent you or anyone else, we must first determine whether any conflict of interest exists that would prevent us from handling your legal matter or representing you in any way. Please do not send any documents or other information to us until we have formally agreed to represent you or to handle the case.
How to Reach Us
If you would like to discuss our representation of you, please contact us to schedule a conference by calling
317.736.5138
or fill out our form.
Se Habla Español
Office Hours
8:30 a.m. to 4:45 p.m. Monday through Friday
In-home services are available when appropriate.

Find Us
Located in Historic Downtown Franklin, Indiana
We are located on the southeast corner of East Court and Jefferson streets, across from the Johnson County Courthouse, in Historic Downtown Franklin, Indiana.
9 East Court Street
Franklin, Indiana 46131