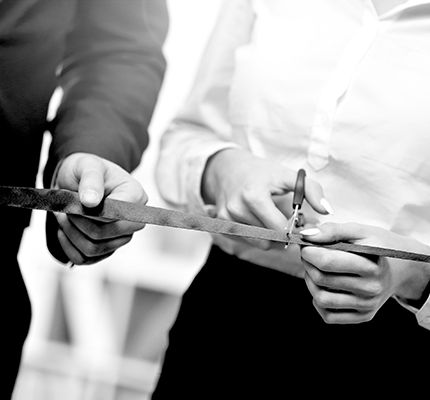 So you've taken the plunge and started your own business. Congrats! No matter the corporate form you chose for your company (a single-member LLC, multi-member LLC, LLP, etc), formation is only the beginning. We've put together a list of some of the legal aspects of a business that need to be addressed but may slip through the cracks during the chaos of getting up and running.
Do you have documents for how the business is to operate? If you formed an LLC, an operating agreement is a necessity. Operating agreements cover the management of the business, such as how profits and losses will be allocated, and the process for new members to join the company (or leave the company). Companies that have more than one owner should also consider entering into a buy/sell agreement in case one of the owners decides to leave the business in the future.


Have you elected officers for the company? Have you held your first annual meeting, and do you know how to prepare the meeting minutes for your annual meetings? Even single-member LLCs should be doing this! Maintaining the corporate form is important to minimize the liability of owners.


Do you have a logo that you would like to protect with a federal or state trademark registration? Should you protect your business's name or slogan with a trademark registration? Do you need to apply for any patents?


Do you need to obtain any licenses before you start work?


Have you obtained your EIN—Employee Identification Number—for income tax reporting?


Have you set calendar reminders to file your biannual report with the Indiana Secretary of State?


If you plan to have a website, have you secured a domain name? (The domain name is a unique name that identifies a webpage, and is what a person types into a browser to get to a certain website.)


Will you be conducting business in other states? If so, have you filed the appropriate documents required by the states in which you may conduct business?


Have you purchased insurance in the name of the business? Do you know what types of losses or claims will or will not be covered?


Do you need any standard legal agreements for your business? Depending on the business this may be a waiver in the case of a sports or exercise business; a lease for a property management business; or a client agreement for a services-based business.