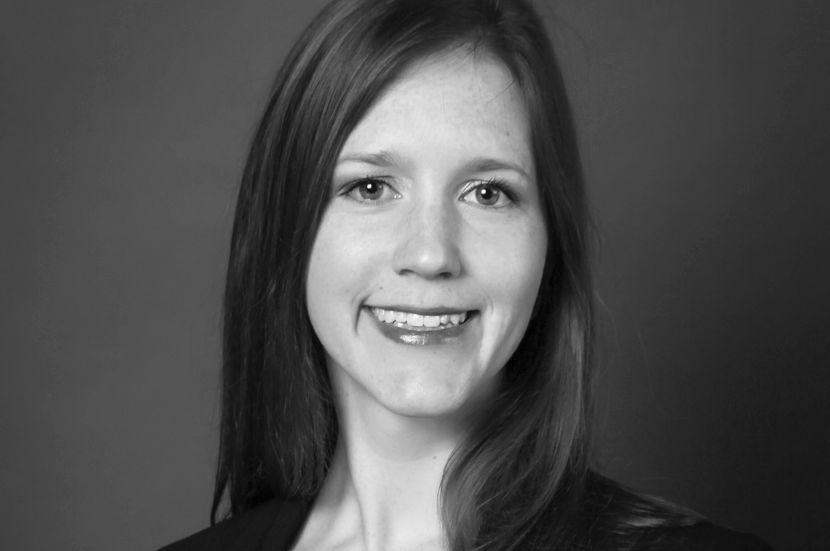 Partner Ellen Fredbeck-Ramirez recently joined the Board of Directors of United Way of Johnson County. Having served for years on local United Way committees and individual projects, Ellen is thrilled to be able to contribute in this new way as a board member.
By joining the UWJC board, Ellen follows in the footsteps of her late grandmother, Gyneth Fredbeck, and her father, Eric Fredbeck, who each served as board members and as presidents of the board.
With a mission "To organize caring people to identify and meet human needs in our community," United Way of Johnson County provides funding for 18 health and human-service agencies and seven direct programs in our community.